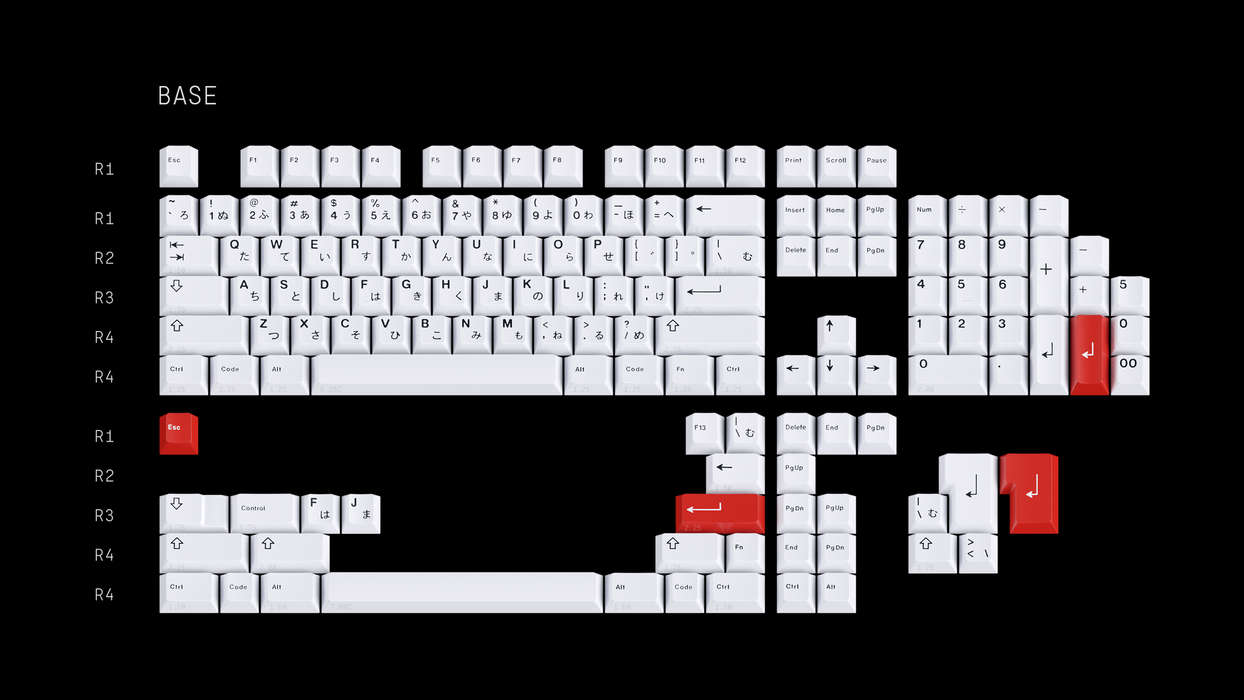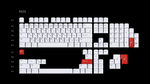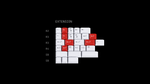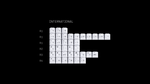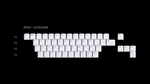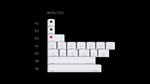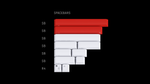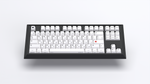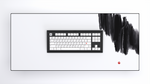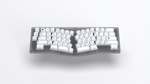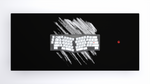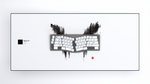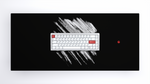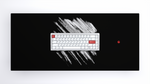 GMK Modern Ink
Group Buy Ended
Original price
$43.00 CAD
-
Original price
$170.00 CAD
Availability:
Out of stock
Availability:
Out of stock
Availability:
Out of stock
Availability:
Out of stock
Availability:
Out of stock
Availability:
Out of stock
Group Buy Timeline
Start: Sept 15th 2021
End: Oct 15th 2021
Estimated Ship Date: Q4 2022
Dont forget to grab the matching deskmat here!
Not in the Canada? No worries! We have a proxy for you! 
Project Keyboard
CandyKeys
zFrontier
Switchkeys
Monokei
Prototypist


NOTE: This is a Group Buy, and Group Buy terms and conditions apply. The estimated date of delivery is just that - an estimate. Delays and setbacks may occur. Upon purchase, you will be charged immediately. And by purchasing this item, you acknowledge everything stated above. There are no refunds or cancellations for this order.  For more information, check out our FAQ
FAQ: https://www.deskhero.ca/pages/faq
Can I combine a Group Buy's matching deskmat with the keyset in my order?

Unfortunately no.  There was a time where orders allowed to add deskmats and keysets together but due to the nature of production -deskmats often come many months before the keysets arrive.  There is simply not enough space to store deskmats for months at at time. 

This may change in the future, and some sets may allow it depending on manufacturing timelines for both the keysets and deskmats.
The sample deskmat in the photo differs slightly from the production units. The image is the best representation of what the final product will look like. Because of the printing method used, there is a possibility of a slight difference in color between units in the same batch. By purchasing this product, you are accepting this risk.