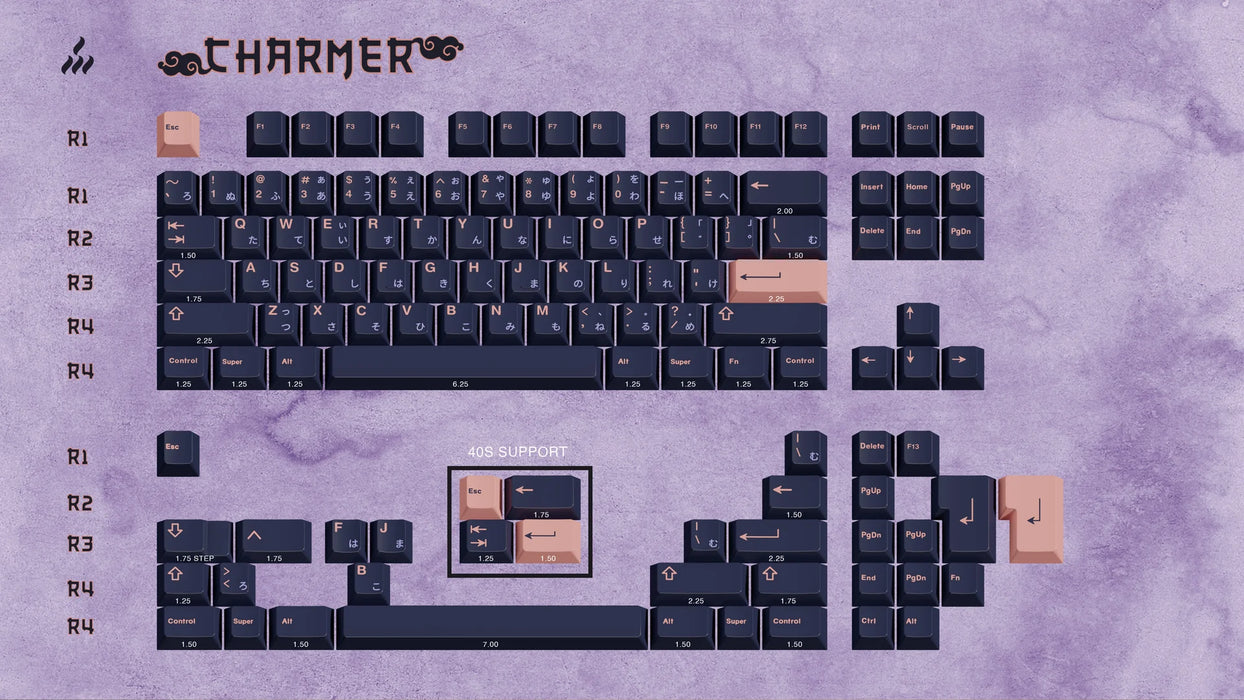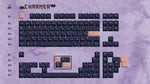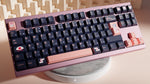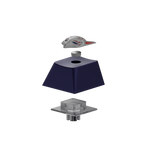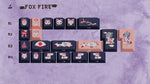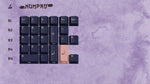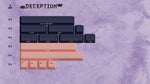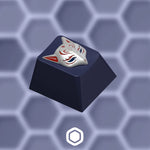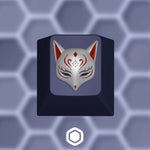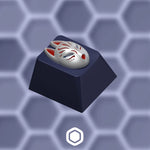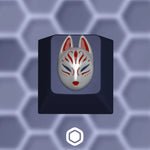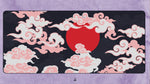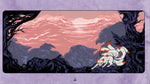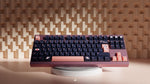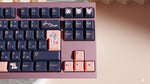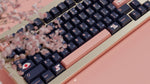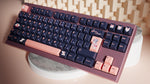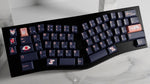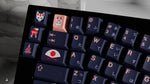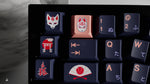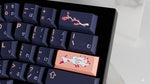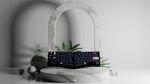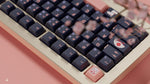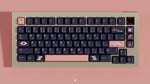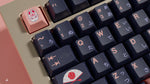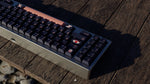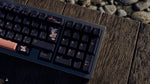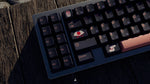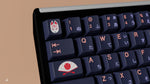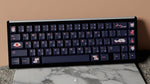 GMK Kitsune Keycaps [Groupbuy]
Availability:
Out of stock
Availability:
Out of stock
Availability:
Out of stock
Availability:
Out of stock
Availability:
Out of stock
Availability:
Out of stock
Availability:
Out of stock
Availability:
Out of stock
Group Buy Ended
Original price
$37.00 CAD
-
Original price
$167.99 CAD
Start: March 3rd 2023
End: April 18th 2023
Estimated Arrival to Retailers: Q4 2023

Designed by SxM Designs 
From the designers of the popular GMK Zen Pond, this set is inspired by the legends of a mythical nine-tailed fox from Japanese folklore. Kitsune is a creature that is often portrayed as a fox with the ability to shapeshift into a human form. Kitsune are considered to be mischievous tricksters, but can also be seen as wise and powerful beings, with some stories depicting them as protectors and messengers of the gods. Featuring beautifully designed novelties and a subtle elegant colorway, Kitsune is sure to elevate the look and feel of your keyboard.

Keycap Specs:
Cherry profile

1.5mm thick high quality ABS plastic

MX switch compatible (includes Cherry MX, Gateron, Kailh, etc)

German engineering
Deskmat Specs:
Extra large (XL) size, 900x400mm (~35.4 x 15.7 inches) with 4mm thickness

Anti-fray stitched edges

High quality cloth top and rubber anti-slip bottom
Keybee Metal Artisan :
Machined aluminum R1 1u keycap

Navy blue anodized aluminum
Magnetically attached resin piece which adheres to the top of the cap, providing a hotswap decoration that can be swapped out at will
Please do not combine with other group buys. Your order may be cancelled. 
Group Buys

What is a group buy? Group Buys are a method of sale similar to a pre-order. Payments are collected ahead of time in order to submit a bulk order to a manufacturer for production. Due to this, there is often an extended timeline from the order date to when the product is shipped out, with these timelines ranging from a couple weeks to several months. In all Group Buys posted here on the site I will include on the order page an estimated timeline for production and shipment.
You missed your estimated timeline. What's going on? We provide weekly updates for all group buys, so that customers can stay informed and up to date on the progress. Many times unforeseen issues can occur, which can cause delays.
Can I get a refund for my Group Buy purchase? I changed my mind. The nature of the GB process means that funds for refunds are not available after submission of the group payment to the manufacturer. Refunds may not be available after submission of your Group Buy order. Refunds will not be available after bulk order submission to the vendor. Refunds may be made available on a case-by-case basis at our discretion.
Disclaimers
Kindly note that the images are of 3D renders and are for illustration purposes only. The final colors may differ slightly.
Keyboards are shown for demonstrative purposes only and are not included with the purchase of these keycaps.