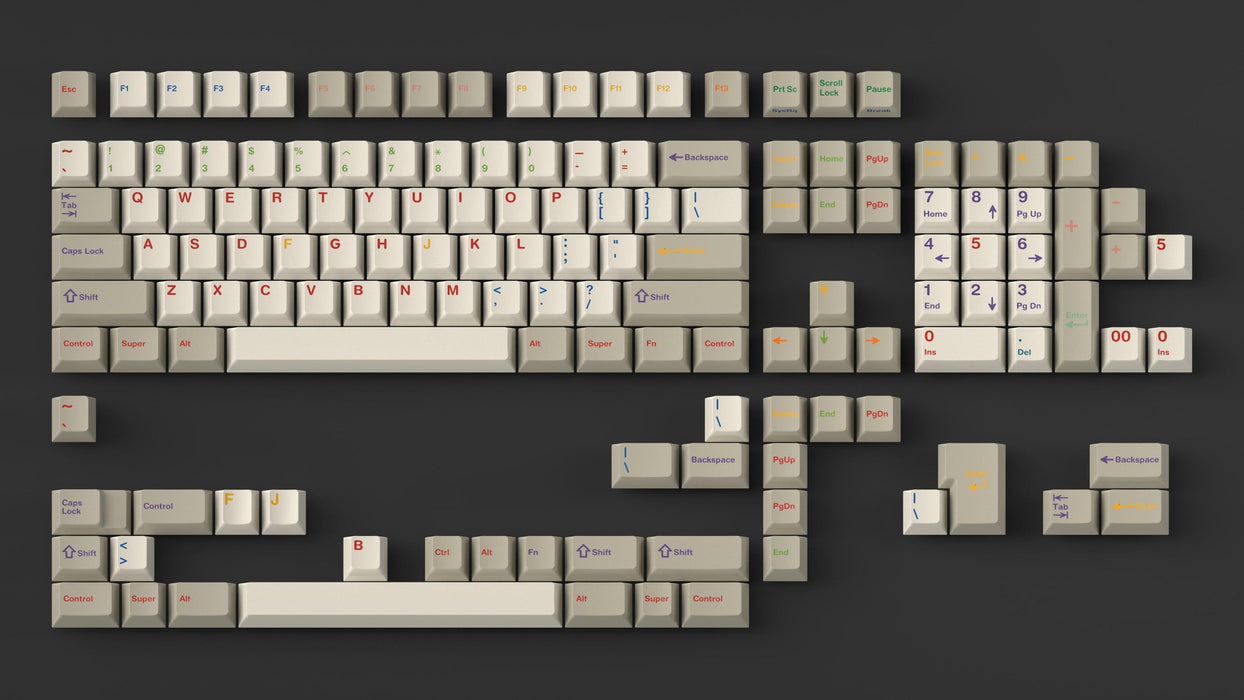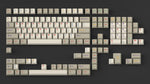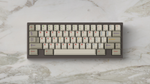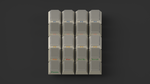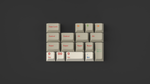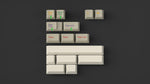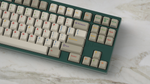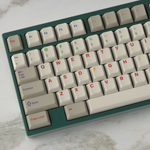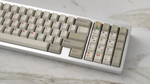 GMK Handarbeige
Group Buy Ended
Original price
$38.00 CAD
-
Original price
$165.00 CAD
Availability:
Out of stock
Availability:
Out of stock
Availability:
Out of stock
Availability:
Out of stock
Group Buy Details
Start: August 26th 2022
End: September 25th 2022
ETA Shipping to retailers: Q4 2023
TAME THE ZANE

Handarbeit has taken the community by storm, showing us that chaos can be contained. For those of you that think the original colourway is a little too loud, Handarbeige brings it down a notch. With the uniting powers of beige this set captures everything we love about the multicoloured madness.
Thanks to the versatility of beige this is a surprisingly easy-to-pair set. Try matching it with a board that shares a colour with any of the legends!
Details
Double-shot ABS
Cherry Profile
Designed by guypigeotto
Proxies

Australia: Daily Clack
USA: Mekibo
Canada: Deskhero
Europe: MyKeyboard
UK: Protozoa
Singapore: HEX Keyboards
Korea: HHHH/Letsgetit.io
China/Everywhere Else: zFrontier

 
Please do not combine with other group buys. Your order may be cancelled. 

Group Buys

What is a group buy? Group Buys are a method of sale similar to a pre-order. Payments are collected ahead of time in order to submit a bulk order to a manufacturer for production. Due to this, there is often an extended timeline from the order date to when the product is shipped out, with these timelines ranging from a couple weeks to several months. In all Group Buys posted here on the site I will include on the order page an estimated timeline for production and shipment.
You missed your estimated timeline. What's going on? We provide weekly updates for all group buys, so that customers can stay informed and up to date on the progress. Many times unforeseen issues can occur, which can cause delays.
Can I get a refund for my Group Buy purchase? I changed my mind. The nature of the GB process means that funds for refunds are not available after submission of the group payment to the manufacturer. Refunds may not be available after submission of your Group Buy order. Refunds will not be available after bulk order submission to the vendor. Refunds may be made available on a case-by-case basis at our discretion.