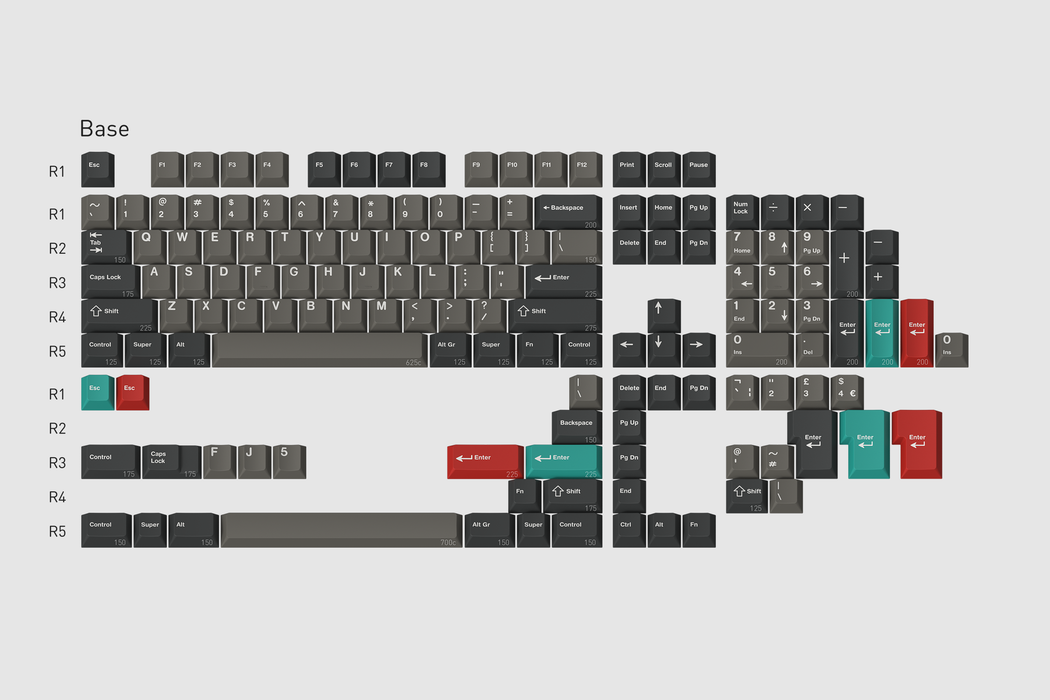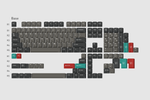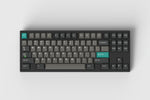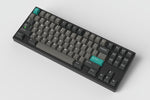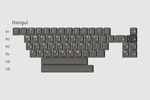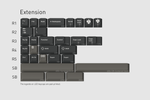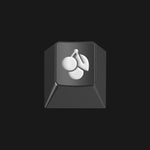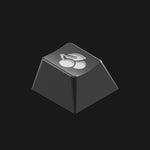 GMK Dolch R5 - Preorder
Sold out
Original price
$73.00 CAD
-
Original price
$242.00 CAD
Availability:
Coming soon
Availability:
Coming soon
Availability:
Coming soon
Availability:
Coming soon
Group Buy Timeline Aug 1st - Sept 4 2020
Estimated Ship Date: Q2 2022
Despite a few variants of Dolch already out in the wild, GMK Dolch R5 brings the row 5 profile, and the classic icon text modifiers to the masses.

To facilitate a smooth GB, LightningXI has trimmed down the essential kits to two: Base & Extensions. The third kit you'll see are feature alternate Hangul sub-legends.

As an homage, a special Cherry logo RAMA keycap has been arranged for this group buy.

The question is does the R5 refer to the added profile row, or the fact that this is the 5th round?

Kit Description
Base - covers most layouts, including ISO-UK
Extension - extends coverage for other layouts, novelties, and includes extra keys so that you can have two modifier sets to dress up two keyboards (e.g. TKL/1800 + 60/65%)
Hangul - further extend Dolch usage, now with Korean language sublegends! If you purchase ALL 3 kits, you can equip two keyboards fully with Dolch.
GROUP BUY INFO:
Manufacturer: GMK
Profile: Cherry
Sculpt: 1/1/2/3/4/5
Plastic: ABS
Colors: 

Alphas: CC & CP

Modifiers: N9 & CP

Accents: P3 & CP; custom Dolch turquoise & CP.
Not in Canada? No Problem! we got a proxy for you! 
- NA: 
Project Keyboard
- EU: 
Oblotzky Industries
- SEA: 
Monokei
- China: 
zFrontier
- Oceania: 
Daily Clack