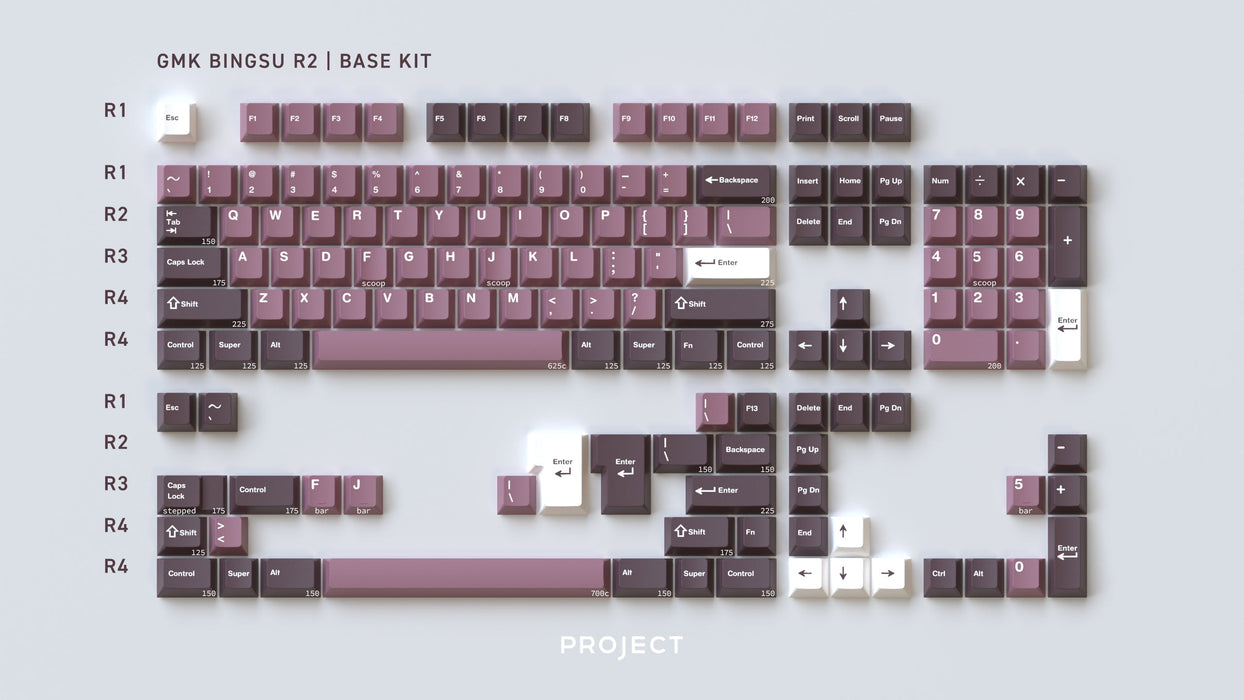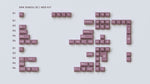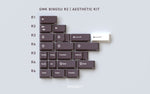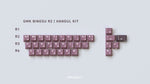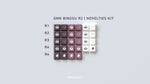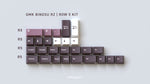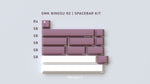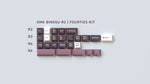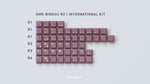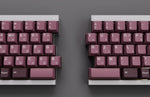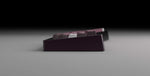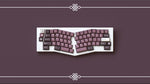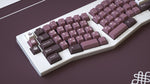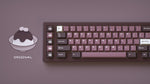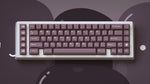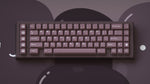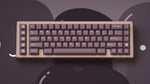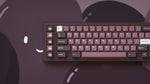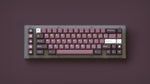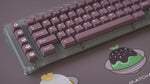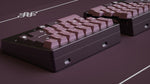 GMK Bingsu R2 Keycaps [Preorder]
Original price
$54.50 CAD
-
Original price
$202.99 CAD
Availability:
Coming soon
Availability:
Coming soon
Availability:
Coming soon
Availability:
Coming soon
Availability:
Coming soon
Availability:
Coming soon
Availability:
Coming soon
Availability:
Coming soon
Availability:
Coming soon
Original Group Buy Timeline
Group Buy Start: July 7, 2021
Group Buy End: August 8, 2021
Estimated Ship Date: August 2022 (tentative)--->Delayed. See Weekly Updates.


Time for dessert!

Back by popular demand, your favorite summertime dessert is back! Bingsu is a set inspired by the Korean dessert "팥빙수/Patbingsu/Patbingsoo." Two custom-colors (RAL 360 30 10 & RAL 360 50 20) represent the 팥 (red bean) that is served on top of shaved ice. These two colors have been extensively tested from round 1 to guarantee color accuracy.
Details

Base Kit: Covers most common layouts (60% to full-size keyboards).
Accent, homing, and "F13" key(s) included.
Hangul Kit: Dress your alphas with Hangul sublegends (mod-colored pipe and extra "B" included)
Spacebar Kit: Convex spacebars to cover Alice-style, split, and 6.00u users
Extra "B" included
Accent spacebars (GMK CP)
Aesthetic Kit: Icon modifiers up to TKL
Extended coverage for 65%, 75%, 660, and 2u shift for arrow-clustered 60%
Support for UNIX and pure 60% users.
Novelties Kit: 28 1u keys in profiles R1-R4 to cover macro clusters and 1u modifiers (esc, vertical clusters, 1u fn, 1u super/window, etc.)
Mod Kit: Alternate alpha-colored modifiers to give a mono-colored look.
Fourties Kit: Coverage for 40% and ortho users; accent colors included.
Row 5 Kit: Replace your bottom row for R5 aesthetics!
International Kit: Nordeuk support for international users


Dont forget to grab the matching deskmats here!
Not in Canada? No problem - get this set from a vendor near you!
US: projectkeyboard.com
CA: deskhero.ca
SA: fancycustoms.com
EU: mykeyboard.eu
UK: prototypist.net
AU: dailyclack.com
CN: zfrontier.com
KR: swagkeys.com

FAQ: https://www.deskhero.ca/pages/faq
Please do not combine with other group buys. Your order may be cancelled. 
Group Buys

What is a group buy? Group Buys are a method of sale similar to a pre-order. Payments are collected ahead of time in order to submit a bulk order to a manufacturer for production. Due to this, there is often an extended timeline from the order date to when the product is shipped out, with these timelines ranging from a couple weeks to several months. In all Group Buys posted here on the site I will include on the order page an estimated timeline for production and shipment.
You missed your estimated timeline. What's going on? We provide weekly updates for all group buys, so that customers can stay informed and up to date on the progress. Many times unforeseen issues can occur, which can cause delays.
Can I get a refund for my Group Buy purchase? I changed my mind. The nature of the GB process means that funds for refunds are not available after submission of the group payment to the manufacturer. Refunds may not be available after submission of your Group Buy order. Refunds will not be available after bulk order submission to the vendor. Refunds may be made available on a case-by-case basis at our discretion.