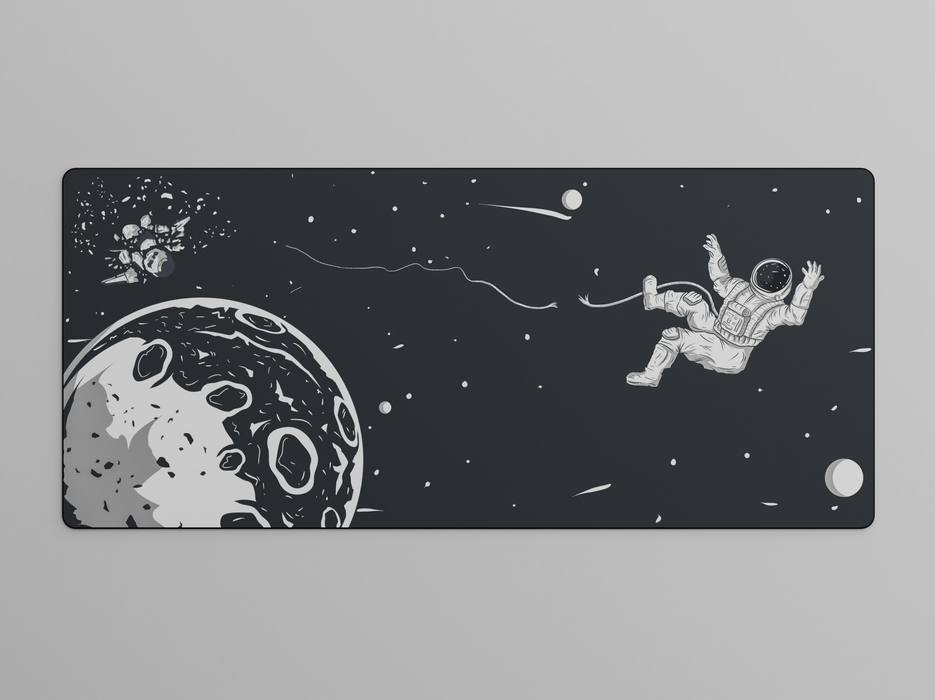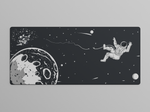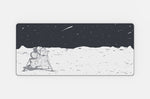 Deskmats - GMK Apollo Extras
Sold out
Original price
$45.00 CAD
-
Original price
$45.00 CAD
Availability:
Out of stock
Availability:
Out of stock
​
>

 

Initiating launch sequence ...
>

 

Booting up GMK Apollo ...
>

 

And we have lift off...
>

 

Interest Check launched ...
"One small step for man, one giant leap for mankind" - Neil Armstrong


I would like to present to you GMK Apollo, a keyset that I have been working on for some time now.

Inspired by the Apollo missions, this keyset revolves around the moon (quite literally). It pays homage to the greats of the past and looks towards the future of space travel. I tried my best to incorporate the colors of the moon and the dark sky into this set with three Pantone colors serving as the alphas, modifiers and accent keys.
Note: As this is a group buy with custom colors, there can always be delays. This date is just an estimate.