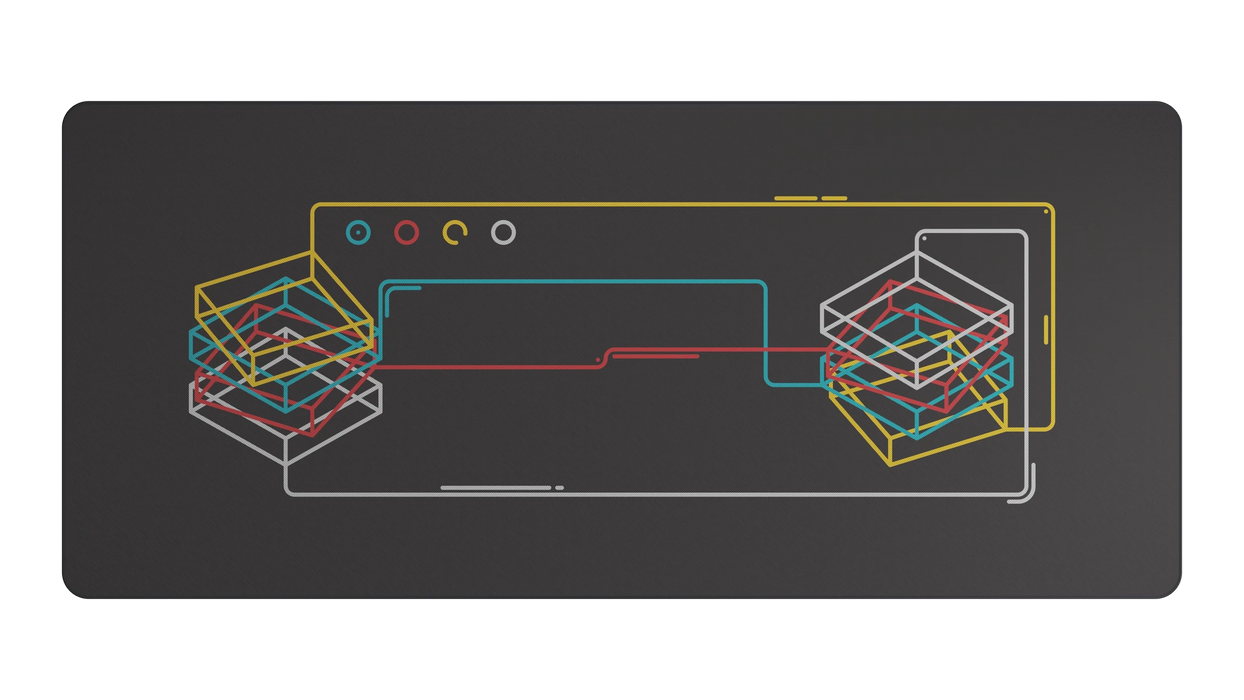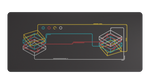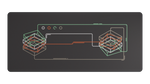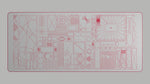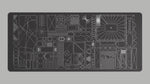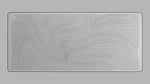 Deskmat - Minimal Series [Group Buy]
Group Buy Ended
Original price
$10.00 CAD
-
Original price
$10.00 CAD
Original price
$10.00 CAD
Availability:
Out of stock
Availability:
Out of stock
Availability:
Out of stock
Availability:
Out of stock
Availability:
Out of stock
Availability:
Out of stock

GROUP BUY INFO:

Group Buy start: 29 May
Group Buy end: 28 June
Estimated Shipping: Early Q1 2022--->Delayed. New estimated shipping TBD.
Specifications
900x400x4mm
Rubber bottom
Stitched edges
Cloth top
Vendors: 
US: Captus Keycaps
CA: Deskhero
AS: zFrontier
EU: CandyKeys
OCE: Daily Clack
FAQ: https://www.deskhero.ca/pages/faq
Can I combine a Group Buy's matching deskmat with the keyset in my order?

Unfortunately no.  There was a time where orders allowed to add deskmats and keysets together but due to the nature of production -deskmats often come many months before the keysets arrive.  There is simply not enough space to store deskmats for months at at time. 

This may change in the future, and some sets may allow it depending on manufacturing timelines for both the keysets and deskmats.
The sample deskmat in the photo differs slightly from the production units. The image is the best representation of what the final product will look like. Because of the printing method used, there is a possibility of a slight difference in color between units in the same batch. By purchasing this product, you are accepting this risk.
Please do not combine with other group buys. Your order may be cancelled. 
Group Buys

What is a group buy? Group Buys are a method of sale similar to a pre-order. Payments are collected ahead of time in order to submit a bulk order to a manufacturer for production. Due to this, there is often an extended timeline from the order date to when the product is shipped out, with these timelines ranging from a couple weeks to several months. In all Group Buys posted here on the site I will include on the order page an estimated timeline for production and shipment.
You missed your estimated timeline. What's going on? We provide weekly updates for all group buys, so that customers can stay informed and up to date on the progress. Many times unforeseen issues can occur, which can cause delays.
Can I get a refund for my Group Buy purchase? I changed my mind. The nature of the GB process means that funds for refunds are not available after submission of the group payment to the manufacturer. Refunds may not be available after submission of your Group Buy order. Refunds will not be available after bulk order submission to the vendor. Refunds may be made available on a case-by-case basis at our discretion.