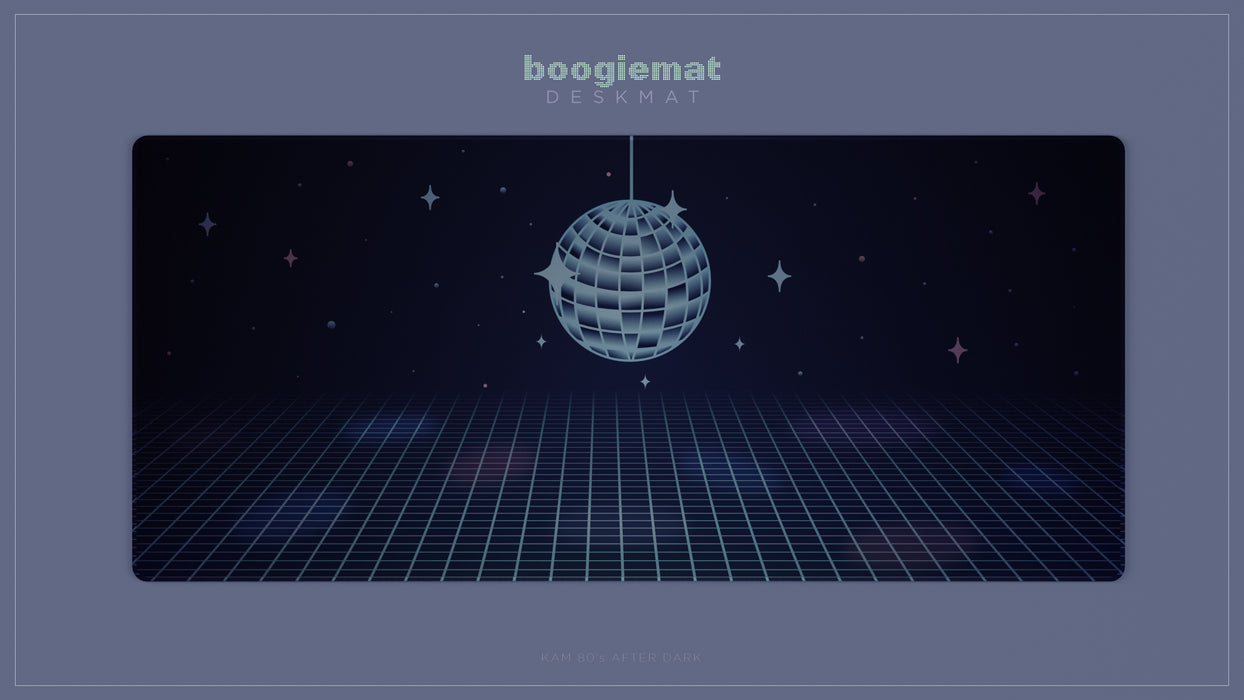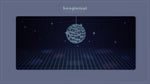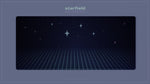 Deskmat - KAM 80s After Dark [Group Buy]
Group Buy Ended
Original price
$27.00 CAD
-
Original price
$27.00 CAD
Availability:
Out of stock
Availability:
Out of stock
Designed by the one and only Keycap Designers Discord Swishy, KAM 80s After Dark allows you to hold the 80s in the palm of your hand. Drawing inspiration from many 80s musical artists, Swishy carefully crafted this set to pull colors, legends and icons from iconic 80s themes that please the eye and get your fingers dancing!
Dont forget to grab the matching keyset here!
Deskmat Specifications: 
900x400x4mm 
Smooth cloth top 
Rubber bottom 
Stitched edges 
International Vendors: 

Not in Canada? No problem! Grab this set from a vendor closest to you!
Please do not combine with other group buys. Your order may be cancelled. 
Group Buys

What is a group buy? Group Buys are a method of sale similar to a pre-order. Payments are collected ahead of time in order to submit a bulk order to a manufacturer for production. Due to this, there is often an extended timeline from the order date to when the product is shipped out, with these timelines ranging from a couple weeks to several months. In all Group Buys posted here on the site I will include on the order page an estimated timeline for production and shipment.
You missed your estimated timeline. What's going on? We provide weekly updates for all group buys, so that customers can stay informed and up to date on the progress. Many times unforeseen issues can occur, which can cause delays.
Can I get a refund for my Group Buy purchase? I changed my mind. The nature of the GB process means that funds for refunds are not available after submission of the group payment to the manufacturer. Refunds may not be available after submission of your Group Buy order. Refunds will not be available after bulk order submission to the vendor. Refunds may be made available on a case-by-case basis at our discretion.