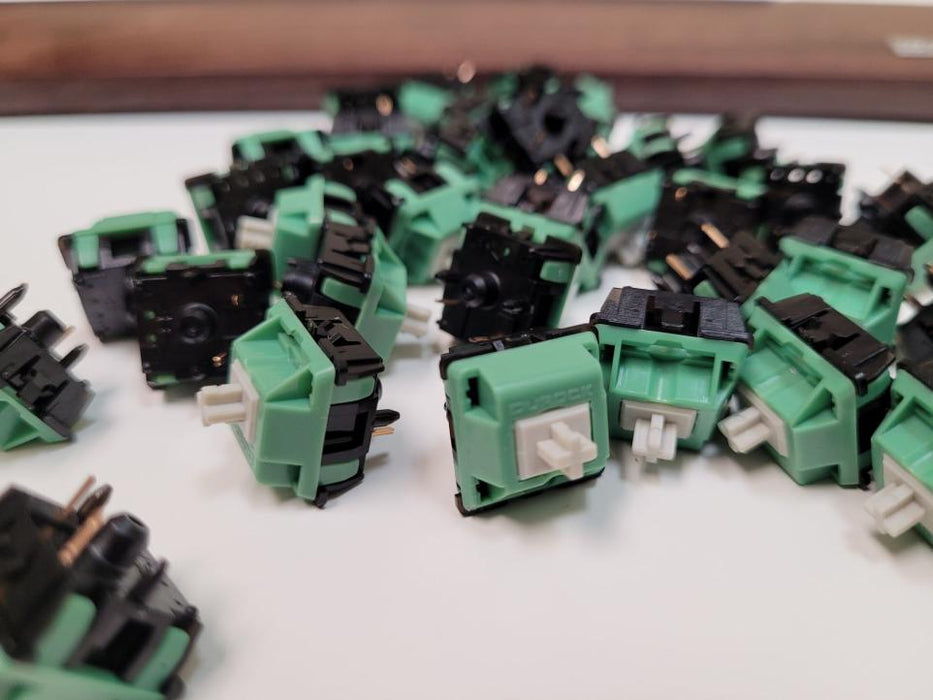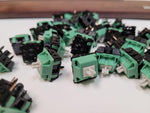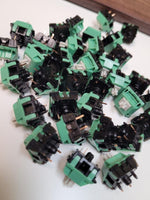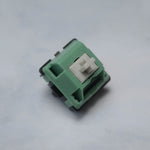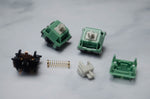 Anubis Switch Tactile 65g
Sold out
Original price
$59.00 CAD
-
Original price
$93.00 CAD
Availability:
Out of stock
Availability:
Out of stock
Availability:
Out of stock
Shipping: In Stock 1-2 Business Days
We're proud to offer a Mechs on Deck color themed full nylon tactile switch using a strong tactile stem with an extended pole! This switch was designed by Chewwy and 0sirisTV from Mechs on Deck - and named after 0sirisTV's dog!
This switch has quite the tactile bump. It's most similar to Everglide Dark Jade/Moyu Black switches in terms of tactility, but has a different sound due to the full nylon housing. If you're looking for a strong tactile with factory lubing - this is the switch for you!

Specifications
Tactile switch
Materials: Full nylon housing (opaque top, translucent bottom), POM stem
65g gold plated spring
Factory lubed
5 pin
Mechs on Deck Themed Colors
There are no refunds/returns or cancellations on this product.